One Book & One Hook At A Time
If You Believe Our Youth Need More Positive Images That Look Like Them, Then Keep Scrolling...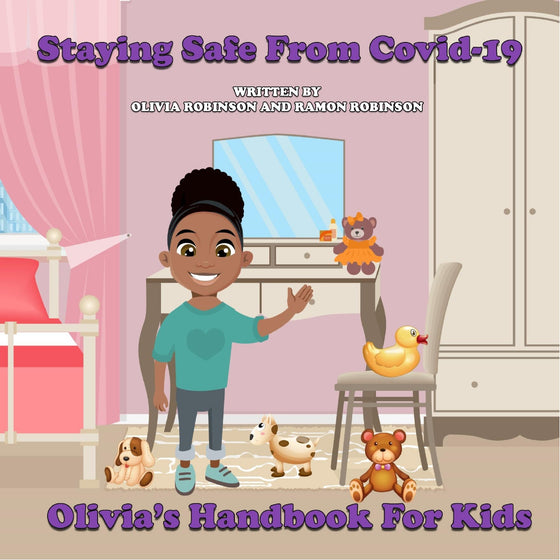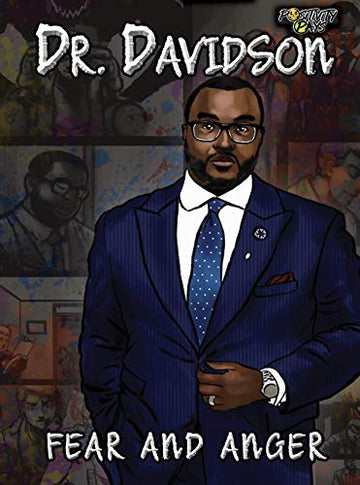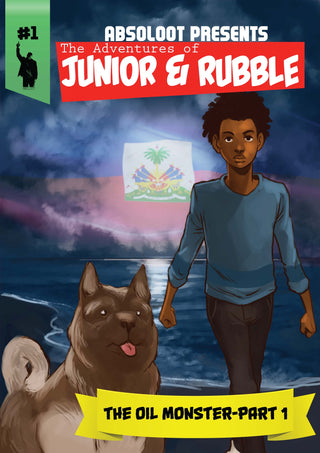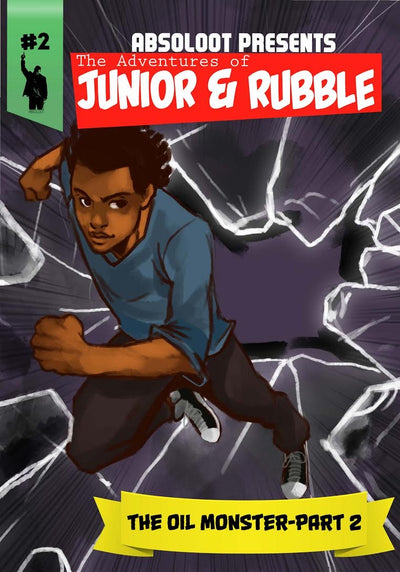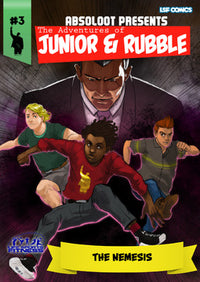 Our Latest Collection
Comics for all ages
Our inspiring collection is available in hard copy or as a digital download.
Explore Books
About Us
We Don't Compete, We Collaborate
Positivity Pays is a multifaceted publishing company that creates unique content for non-profit organizations looking for value added resources. We also specialize in our own music and comic book creation that focuses on positive messaging and empowering the community.
Our One Of A Kind Black History Month Trading Cards
Its signing day for one of the 28 individuals that were chosen for the inaugural Black History Month Trading Card set. Alexander Star, artist extraordinaire, was more than excited to receive his very own trading card.  
That Time We Both Were Recognized By 103.5 The Beat
The one and only, radio personality from 103.5 The Beat Stichiz, takes a pic, after presenting us with our Beat Blazers plaques. An honor given to those doing amazing work in the community here in South Florida.
Year Number 2 @ Sun Fest Performing In The Rain
It was a great feeling to perform at one of the largest musical festivals in FL once again. Absoloot had to be killing it because the fans were willing to support in the rain during the performance.